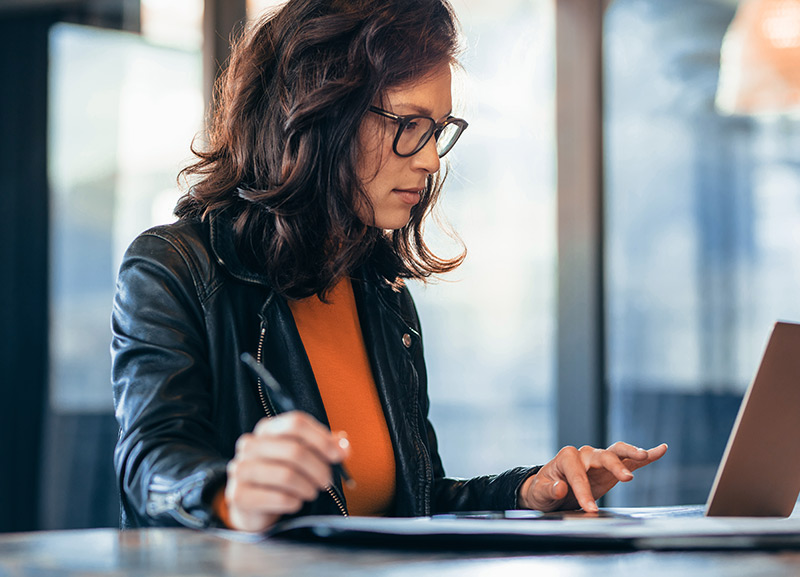 Explore the Features
Insurance Claim
TBR Construction takes pride in offering a straightforward and reliable service – providing estimates for damages to buildings covered by insurance. Our team of experts utilizes their extensive knowledge and experience to assess building damages accurately. Whether it's structural issues, natural disasters, or any other covered event, our estimation service ensures that clients have a clear understanding of the costs involved for insurance claims related to building damage. At TBR Construction, we aim to make the process efficient and transparent, helping clients navigate insurance claims for building damages with confidence and ease.
Moe delivered an innovative redesign of our 1970s home. His creativity in space utilization and aesthetic design was superb. He was accessible and attentive to our needs, making the renovation process smooth. Would work with him again!
After the 2021 freeze ruined my mom's kitchen, Moe guided us through the insurance claim process, doubling the initial settlement. His responsiveness and professionalism were exceptional. Highly recommended for all insurance-related projects.
TBR Construction transformed our home with a balance of functionality and beauty. Their professionalism and efficiency shined throughout the project, meeting deadlines even when challenges arose. Highly recommend Moe and his team!
Moe was WONDERFUL! He was always honest and upfront, worked within our budget, finished our remodel AHEAD of schedule, and everything turned out beautifully. He really went above and beyond. We highly, highly recommend him!
TBR and Moe just completed the work on our house. We are so happy with the results! Moe is friendly and professional and wants his clients to be happy! He was great with communication and they worked fast! Thank you for doing a great job!
Moe is great to work with – so honest and dependable. It's a pleasure to do business with him!!! Always goes above and beyond.
Moe is the BEST contractor you could ever work with. The most honest man and very reasonable prices! I highly recommend him and his work!
We hired TBR Construction to renovate our Kitchen, fireplace and guest bathroom. They did a fantastic job. Not only Moe is a great contractor to work with, he also has a great sense of design and gives out great recommendations when it comes to choosing tiles, back-splash etc. The crew he brought to our home were very professional and did a great job.
Moe is reliable, professional, and a joy to work with. He exceeded our expectations on each step of our project. After a terrible experience with our builder, it is a relief to know there are honest contractors like Moe out there. Thank you Moe!
Moe just completed our bathroom remodel which we are very happy with. He was on site during all the stages of the project (pretty unusual in my experience with contractors), and very responsive to any of our request.